Specialised fresh food EATING planS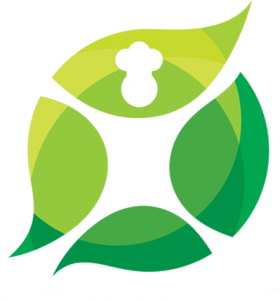 What Nutrition attributes would you like to test?
SilentChef takes the nutritional attributes of any desired diet plan and combined the dishes required to build a flexible total eating within the nutritional limitations set. Our state-of-the-art technology administers all elements of your project from plan personalisation to full nutritional reporting through to the delivery of a completely personalised fresh food total eating plan delivered to your subjects twice each week. Our fresh food diet plans allow us to incorporate all food groups ensuring we can deliver the exact nutritional attributes you require for your tests. The privilege of effectively having your own personal chef is enough to ensure that your subject only eats what is prepared and delivered to them. Interval surveys can be sent with questionaries' stamping real-time results directly into the data base at any selected stage of your program. Multiple diets with specific calorie counts and macros can be created with food group or allergen inclusions or exclusions set, this can be predefined or selected by your subjects as desired.
Our Approach
We can match the exact lifestyle and eating preferences of any subjects, allowing them to customise their diet plans, considering lifestyle, likes, dislikes allergens and preferred dishes, without the logistics of what to eat and when as this is all instructed with each delivery made. Personalising fresh food home delivery diet plans for the past 17 years with over a decade of evolution in our propriety software give us the experience the technology and the production kitchens to deliver your porject.
Real Results
Each plan can target any macro range or have the same macros yet be totally personal to each person. Our plans teach portion control while introducing new foods sometimes never before tasted, it teachers healthier cooking skills and helps people adopt a healthier relationship with the benefits of fresh foods.
Weight Managment
We provide all the complicated bits for you; Our BMI and personal weight loss calculator can be employed along with weekly weigh in reminders  and surveys question.

NutriSolve ltd
NutriSolve is a piece of groundbreaking and revolutionary software. It's a total food management system allowing kitchens to cater to limitless individual requirements in the most optimised and cost-effective way. NutriSolve controls and manages all areas of a business from food ordering, to staff management, food creation and the aggregated production of all meals produced, to the estimated completion time of each delivery and any critical tasks. It delivers a transparent cross-site production.
Nutrisolve has evolved over a 12 year period; husband and wife team Russell and Jayne Ritchie set up Bodychef, the UK's first home delivery diet company, 17 years ago specialising in personalised fresh food home delivery diet plans. Bodychef prepares, cooks, packs and delivers hundreds of fresh food total eating meal plans throughout the UK. NutriSolve manages the logistics and delivers the ability to cost-effectively individualise and cater to the many permutations of tastes and dietary requirements while monitoring all required nutrition

The Bodychef
The Bodychef's main website site alone offers over 25 28-day total eating plans that cycle each month, each plan is can be personalised with the customers selecting food and allergen exclusions before our system Carna replacers dishes and recalculates all required nutritional information. Plans include fresh fruits vegetables, freshly baked low-fat cakes, lunches, main meals, desserts, sides and condiments. The company delivers the complete mix of fresh foods required by everyone for a sustainable healthy calorie controlled diet dynamically reporting on each individual's nutritional selections.
All plans are nutritionally rebalanced as clients add their lifestyle, food exclusions and any other dietary preferences. All menus are then presented to the customers for review. The limited company was incorporated in February 2002 as the UK's first fresh food home delivery company.
Intelligently Developing Your Provision
At the click of a button, you can begin adding to your menu. These changes could be the simple addition of fruit/nut portions, completely new dishes or even adjustments to existing recipes in order to adjust their nutritional values. All of these changes and additions are integrated into your operation seamlessly by your NutriSolve system, automatically altering supplier orders, kitchen instructions and nutritional reports. This makes it possible to increase variety and satisfy many dietary requirements while optimising your logistics and reducing food waste and overheads.
All dietary requirements and preferences
All dietary requirements and preferences are different. These varying needs may come as a result of a medical condition, an allergy, or a cultural diversity / lifestyle choice. Ensuring that these needs are identified and met consistently is essential.
The process for setting up your NutriSolve system includes creating a dietary profile for each individual. The creation of this profile details any food exclusions specific to the individual.
Medical or lifestyle choices can be set and stored at a push of a button; despite menus changing at a future date, these changes will remain with the individual selected.
Salsa Accreditation
Our kitchens operate under full SALSA accreditation we maintain the highest hygiene rating possible we follow strict ingredient and allergen control with full product traceability and food recall processes. 
Delivering The Nutritional Balance Required
Our kitchen and inovation Centre!
Litrually situated at the most easterly point in the Uk is our sister company the Bodychef Ltd. The centre point of our kitchen production and diet plan devlopment. This is where our qualified gourmet experts, inovate the new dishes that make the nutritional attributes of the many diet plans we create.
We constantly investigating the potential of new projects and work with you developing your stratergy together.
Venture into our kitchen
Our state of the art kitchens are well suited to our  tradditional cooking methods.  Ocupiring around 1000 sqm the kitchens has large  walk in refrigerator and blasts chillers capabel of cooler upto 500 meals at a time. 
We offer for delivery to the home a choice of around 35 28 day fresh food diet plans. our management systems all us to create any type of eating plan to suite your requirements. 
with over 16 years in the home deleievry diet market we are the perfect partner to back you with funding your projects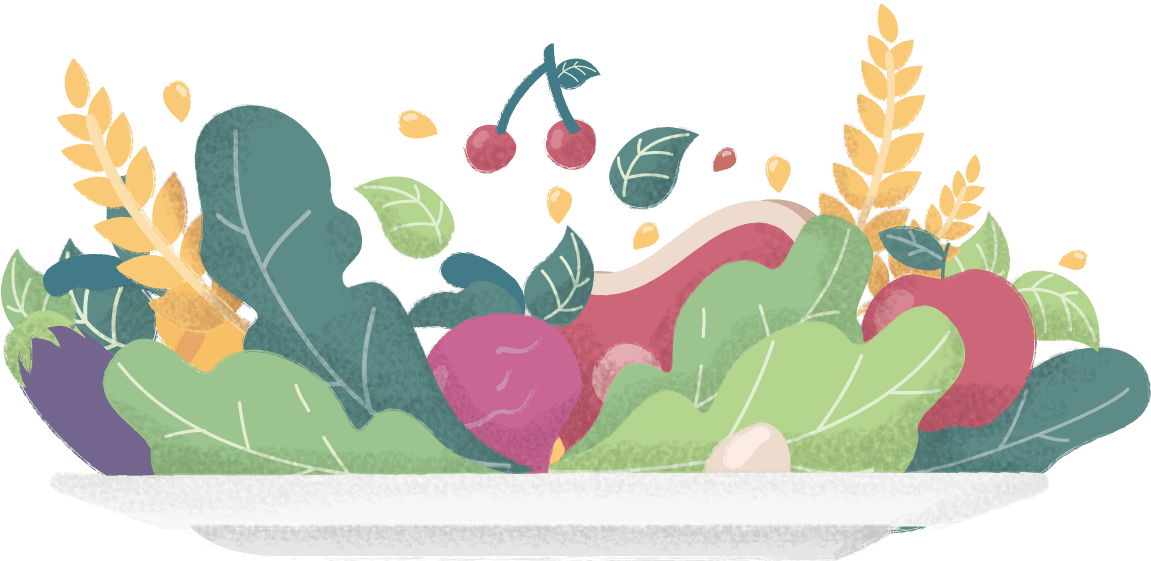 Nutrisolve Systems Powering 
OUR SOLUTIONS DELIVERING FRESH RESULTS
The bodychef
Customising and controlling some 30 28-day bespoke home delivery diet plans in multiple calorie levels. Delivery is twice each week. The Bodychef system runs the entire business, Carna has delivered over a decade of uninterrupted service.

SIXPAX
Sixpax macro meals and bodybuilding total eating plans, option to eat up to 5 time days. Individual meal macro and standard meal sales with lunches and dinners and meal packs being sold.
MY FOOD
Users the 7-day delivery system offers premium calorie-controlled plans, macro high protein meals.  booked from 1 to 7 days if required.
rainbow box

Vegan and plant-based calorie controlled diet plans, meal lunch and dinner packs also on offer.