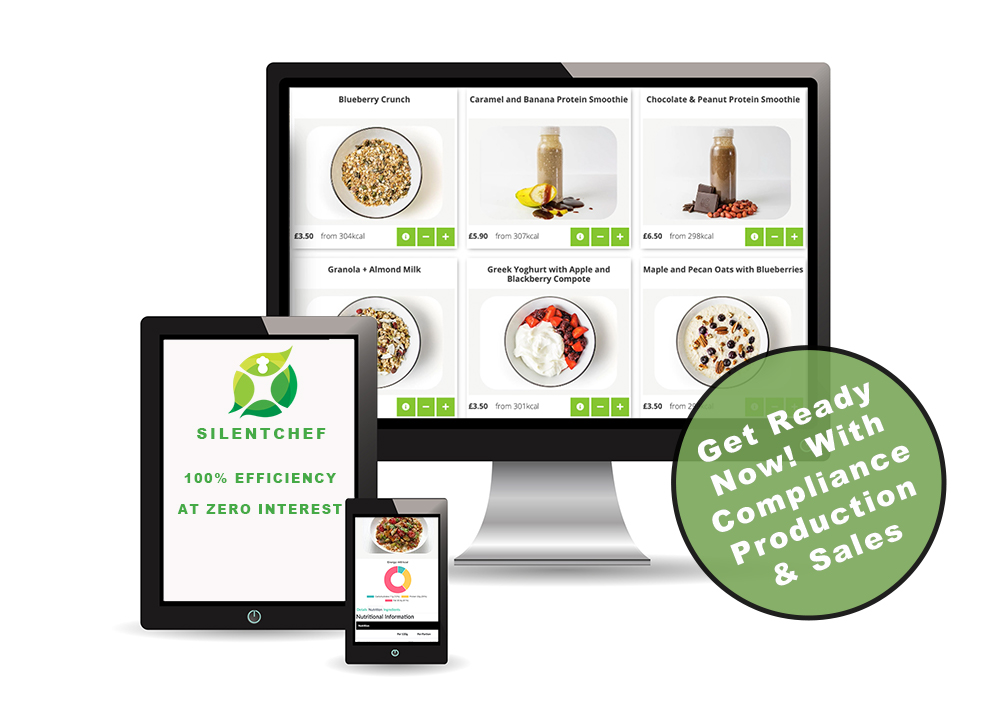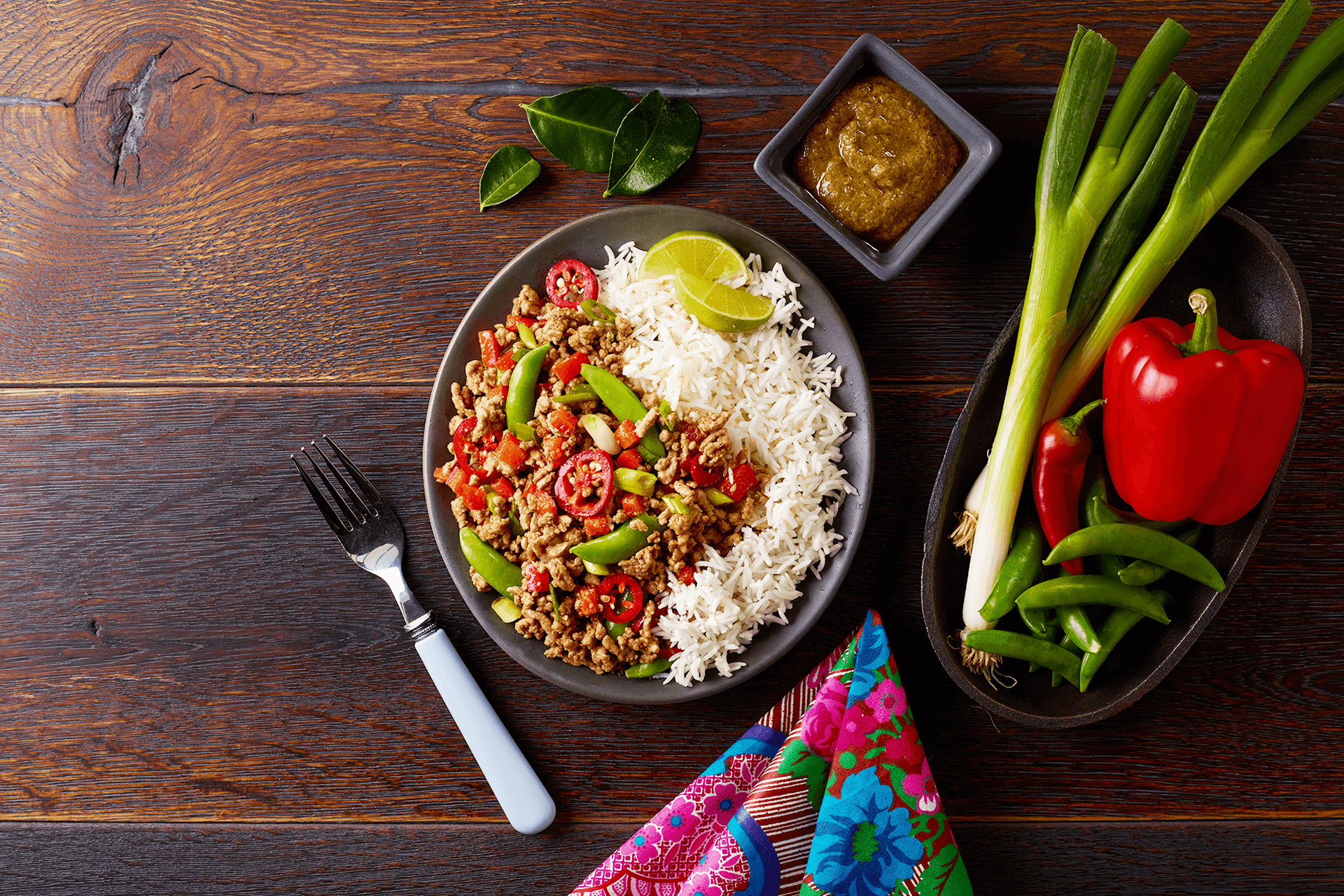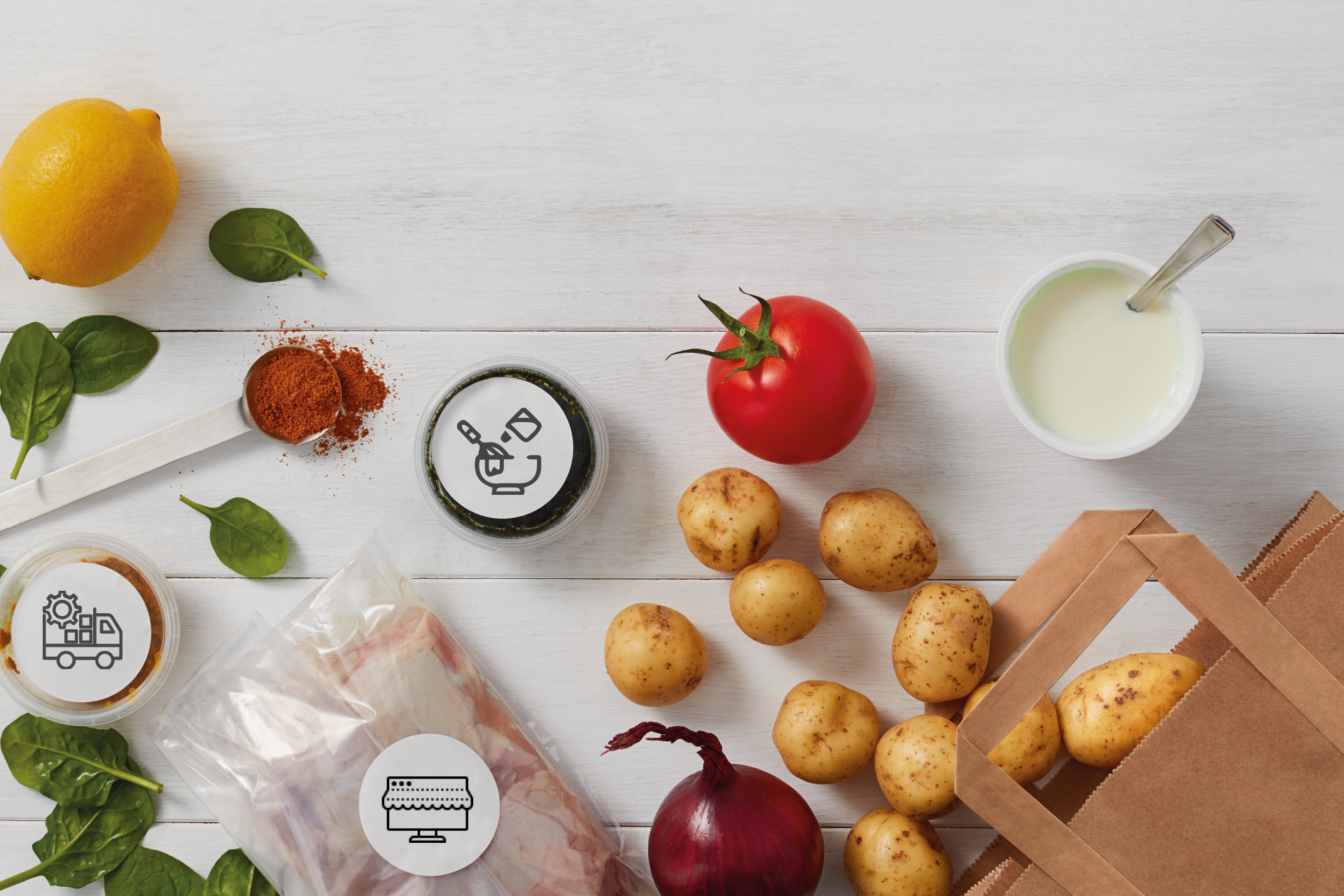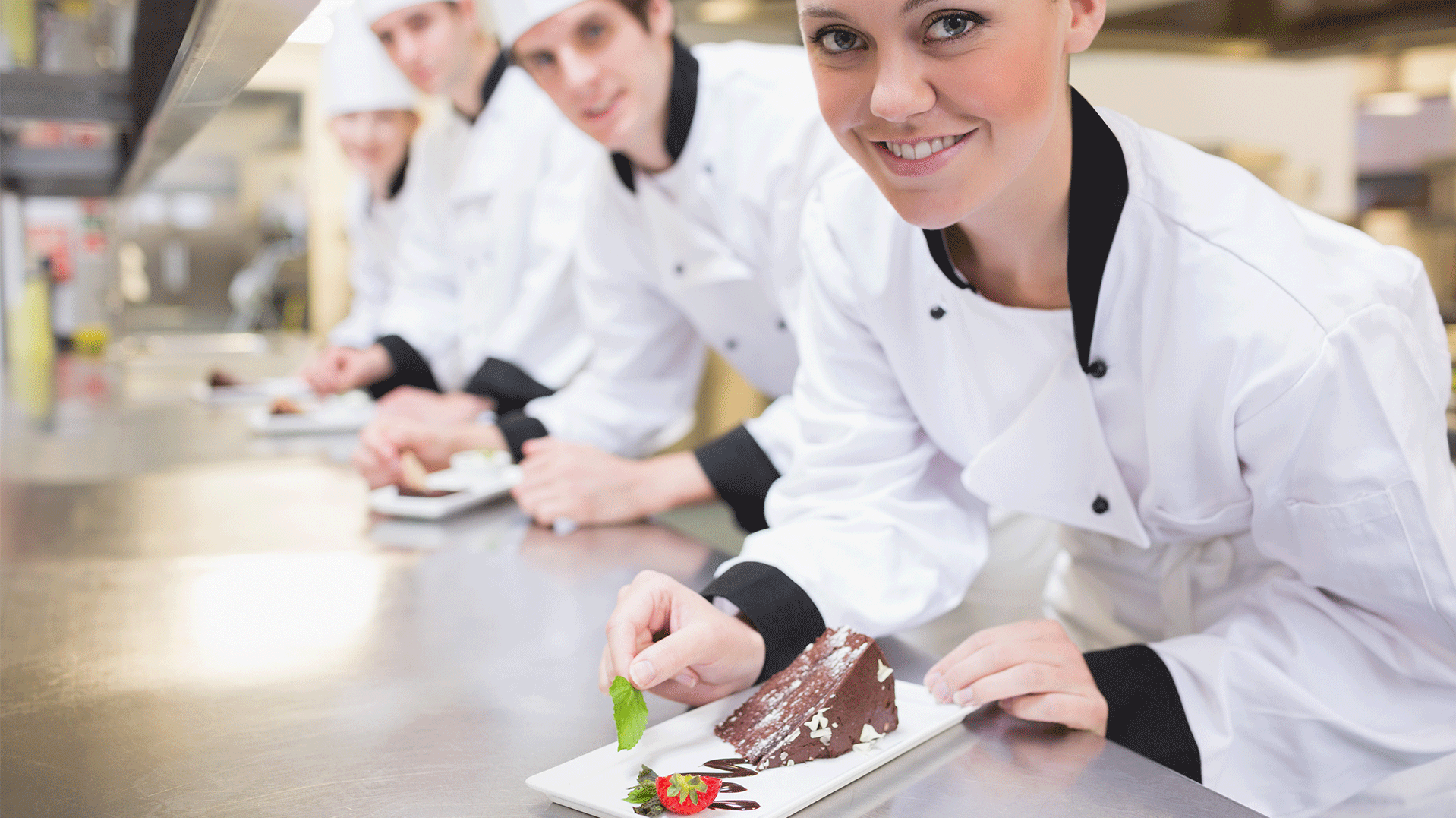 Kayaking tours is a splendid day activity where you can get up close with nature and the wildlife by sea. We teach you all the basics so you won't need to be an experienced kayaker.
This is one of Iceland's most prosperous agricultural regions, with widespread dairy and sheep farming in addition to the horse breeding for which the district is famed.
Ice caves are natural phenomena that are formed in glaciers during winter. In this ice cave tour you will experience natural unique ice caves in the wonders of Vatnajökull glacier.
Freedom to Innovate

Recipe Management Transparent Nutritional Compliance.
| | |
| --- | --- |
| | Menu Creation, Food Ordering, Auto Stock Management and Production Optimisation |
| | |
| --- | --- |
| | E-commerce Store. Food Profits & Costings. |
Businesses and Products Affected
Consultation on mandating calorie labelling in the out-of- home sector
Calorie labelling will apply to any outlet where food or drink is prepared in a way that means it is ready for immediate consumption by the person who buys it. For example, restaurants, cafes, coffee shops, pubs and bars serving food, and takeaway outlets would be covered, as well as online businesses that sell food or drink for takeaway or home delivery that is ready to be consumed. The requirement would also extend to cafes and takeaways within larger shops, such as supermarkets or department extending to all ready-to-eat food and drink items that an establishment offers, including sides, toppings and drinks, seasonal dishes and 'specials', as well as self-service items such as buffets, salad bars, sauces and dressings.
Calorie information will be provided to the consumers at the point of choice; that is, the place in an establishment where customers make their meal choices and the prices are displayed. Where menu information is located at several points in an outlet, it is expected that businesses provide calorie information at each. Examples of the point of choice would include table menus, menu boards and food labels placed next to food on shelves or display cases.
For an online business, the point of choice would mean any web pages where customers can select the food items they want and where food items are compared with each other prior to purchase.
We also propose that calorie labels show the number of calories per portion of the menu item, as well as the number of calories in a portion as a proportion of the recommended daily energy intake for an adult woman (2,000 kcal). Evidence suggests that providing this contextual information can help consumers understand and use calorie information more effectively.
Legislation went before Parliament in Spring 2019. Subject to consultation, there will be an implementation period before the regulation comes into force, giving industry sufficient time to prepare for implementing the policy. It is intended that the regulation will come into force no earlier than Spring 2020. The regulation will only apply to England; we will work closely with devolved administrations in Wales, Scotland and Northern Ireland to ensure our approaches are aligned as much as possible.





We'll Show You How It's Done
Totally mobile – Have the ability to single-handedly manage any given location, all from a seamless single step process from any mobile device.
We Make it so Easy to Realise the Savings
We ensure that food manufacturers large and small have the setup that will optimise each operation.

Never worry about the required nutritional again.
Take control of what you create
Recipes that stay with your business
Brand Identity
Food Design & Development
Analytics
New Business Generation