PERSONALISED CONTROLLED EATING PROGRAMMES MADE SPECIFICALLY  FOR YOUR SUBJECTS  CONDITION!
Fresh food nutritionally controlled total eating plans
We make everything fresh to order
We deliver direct to your door twice each week.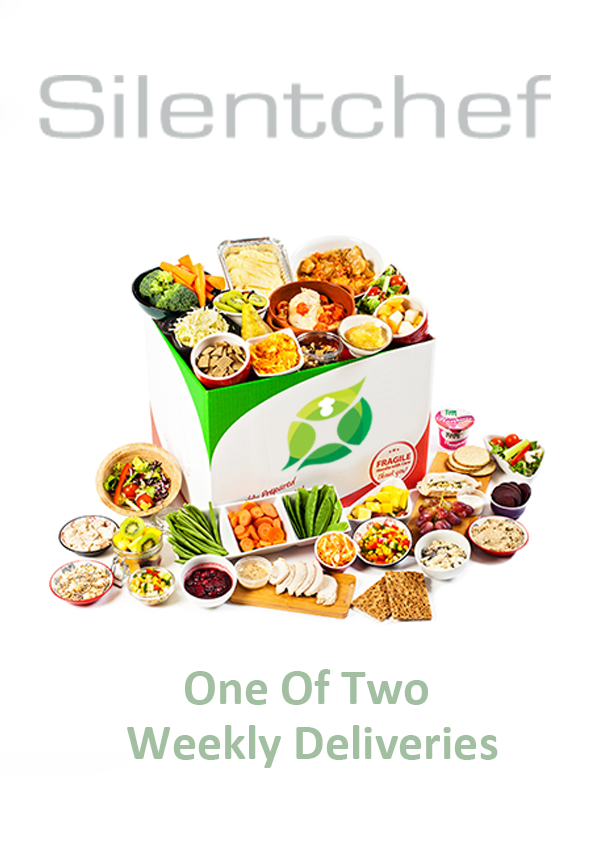 Eating Plans
We deliver to you the right balance, with a fresh food total eating plans made to fit your tastes needs and all the objectives of your project.
Every dish is traditionally created with all your ingredients weighed to the gram purchased to order.
Gluten-free eating is simple just select this option and your plan will always be gluten-free.
Click any of the 14 allergens to remove them from your eating plan then check your menu to see what Silentchef has to offer.
Halal product plan options are available for all our plans just select this option to ensure your plan is Halal.
No need to worry about calories as we do all the counting for you to ensure you receive all you need.
Don't worry we make sure you can take your lunches to work with you each day.